Grow beyond your boundaries
MEDITATION & YOGA RETREATS
Transform and rejuvenate through yoga and meditation both in Bali and from the comfort of your own home.
HEALING CENTER
If stress is the root cause of so many ailments, then relaxation is the first step towards healing.
Voted #1 Best Yoga Teacher Training in Ubud, by All Yoga Training.
Our instructors live their practice; a mindful life in service to others. Just like you, we know how it feels to experience burnout and anxiety; to be overwhelmed by our thoughts.
The time-honored and authentic practices of
meditation
,
tantra
, and
yoga
help us to live, love, and serve with joy. Join us in
simplicity, truthfulness
, and the full expression of your
authentic self
.
We are a retreat center offering
meditation & yoga retreats
and Yoga Alliance accredited teacher training courses.
While honoring the ultimate purpose of yoga as a path to liberation; we are passionate about sharing these teachings at our center in Ubud, Bali and online, to support your wellbeing.
200h / 300h
Meditation & Yoga Teacher Training Courses
BOOK NOW
Online & In-person
Retreats
BOOK NOW
In-Person
Private
Sessions
BOOK A SESSION
Feed the Soul
Events
BOOK NOW
Want to know all about our place, Bali specifics, what to pack and what not?
Our Thoughts in Written Form
Blogs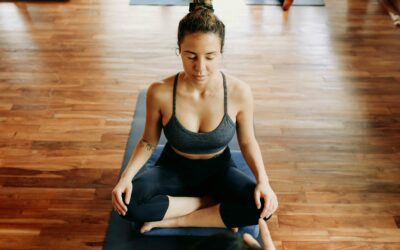 In today's fast-paced world, burnout and stress disorders have become increasingly prevalent and...